An Addicts Excuses
Why Do Addicts Make Excuses?
Excuses is almost too trivial a word to describe it. People suffering from an addiction will fight the treatment they need.
The excuses addicts use can be seemingly reasonable or completely irrational. It can help to know these before an intervention. This situation can also be frustrating for friends and family who can clearly see their life would be better in recovery. Preparation and understanding can help.
Denial is the main reason for avoiding addiction treatment. The excuses addicts use often match the indications psychologists and counsellors use to identify denial and a mental health concern. Denial is dangerous as it can stop people from seeking much-needed addiction treatment.
The brain uses denial to protect itself against a painful reality. You may feel a little better by forcing an addicted person to see the damage they are causing but long-term this won't really contribute to supporting their recovery. It is best to come from a place of support and concern for them than heaping blame onto an already struggling person.
Common Excuses Addicts Use and How to React
I'm too busy.
I care about you and think your health and well being are more important than the things you need to do.
This may not be just an excuse either, many people drink because they feel overwhelmed, stressed or depressed. Offer to take on responsibilities or relieve stress so the person can work on themselves and their addiction.
I can't leave my job for that long.
Addiction is an illness that only gets worse in time. If you put off treatment you may lose your job entirely or be unable to work at all.
Almost all employers have a plan if an employee is away from work sick for a long period. Employment law in the UK considers rehab for drug or alcohol addiction as sickness and offers protection for those seeking help. You will likely find your employer already knows about your addiction, these things are more obvious than most people want to admit.
I have to take care of some things first.
The most important thing to take care of is you.
There are many things loved ones can do to help here. Make arrangements and take on responsibilities so these are not weighing on someone's mind in rehab. This also helps to reduce the addicted person's feelings of isolation and makes them feel loved and cared for. Boosting someone's self-worth is the best way to convince them to take better care of themselves.
I can't afford it.
We can work out a budget to pay for rehab.
It can be a good idea to decide on your budget for rehab beforehand. Using your plan our team can help you to find treatment centres that won't put you or the addicted person under financial strain. Addiction is expensive and likely continuing will cost much more long-term in spending on alcohol or drugs, job loss and family separation.
Everyone will know I've been to rehab.
Rehab centers consider privacy to be vitally important. You need only tell who you want that you are going to rehab.
The only exception is if you want paid sick leave you may have to tell your doctor and HR representative but the nature of sickness is confidential.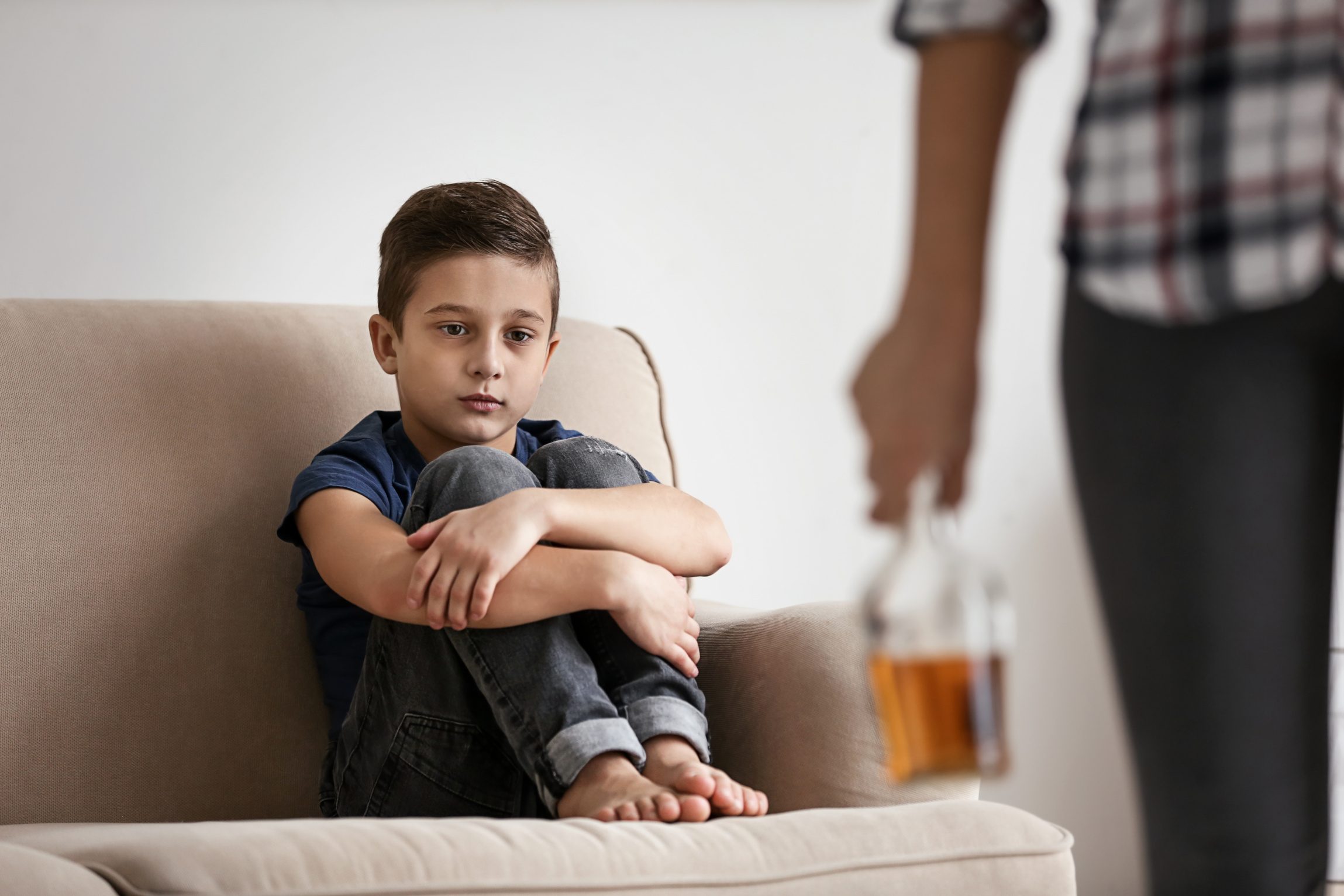 I can't leave my kids.
You will be able to take much better care of your children if you are clean and sober.
Many people have family responsibilities that they feel prevent them from leaving home for rehab treatment. If you are trying to convince someone you care about to go to rehab you can try to find alternative childcare arrangements such as staying with friends or family.
I don't need rehab. I can stop when I want.
We can often focus on the reasons why not to do something. This keeps us stuck in a rut or in the case of drugs and alcohol, a downwards cycle. With addiction, it is better to think about the reasons why we should get help. Give the addicted person good reasons to recover. To feel better, be happier and healthier, have a better relationship with their loved ones, there are so many reasons to get treatment.
I'm happier, more outgoing, less anxious when I drink or take drugs.
It is common to use drugs and alcohol to treat the symptoms of mental health problems such as social anxiety, depression and trauma. Don't confuse the results with being happy. If you genuinely want to be happy, treatment can get you there.
Rehab centers offer behaviour and psychological therapy to help you find real strength and peace of mind.
I don't want to be stuck in a rehab
Rehab in the UK is not like you might see in films. No one is kept in rehab against their will, it would be pointless. You will often go out to use local facilities, take part in activities and spend time with family and other visitors. The idea of rehab is to reduce isolation, although many cater to those who want to stay in a completely abstinent environment.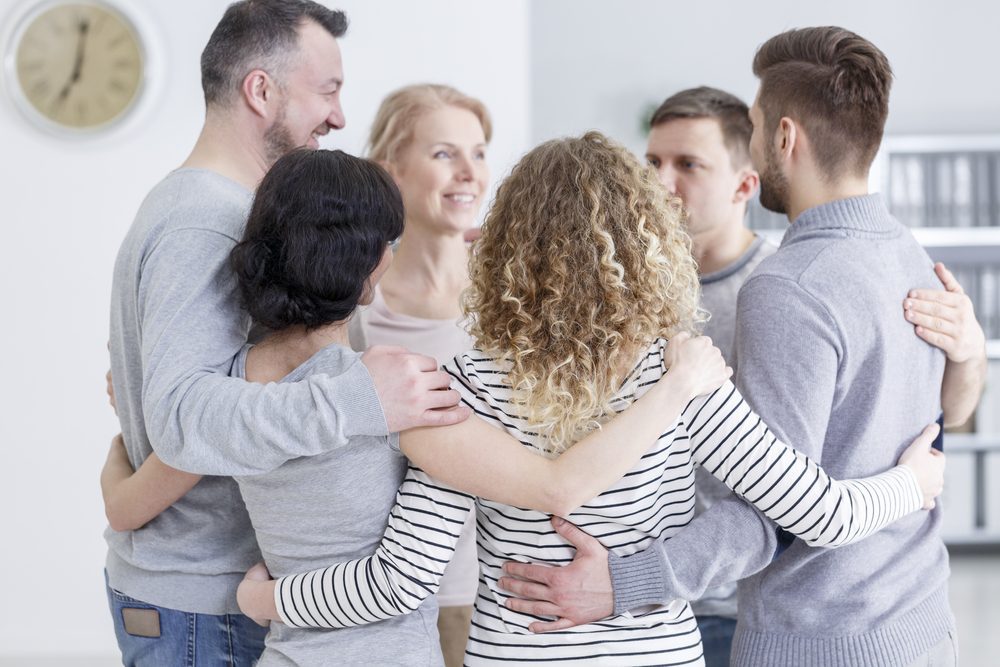 Rehab Help
Hearing someone you care about make excuses not to get help for their illness can be tough. It is important to remember that you can deny these excuses or help solve them if they are real concerns like money or childcare. Any intervention should come from a place of concern, love and support. If you need help convincing a loved one to enter rehab and recovery our team can help. We have a dedicated interventionist available to offer support or speak to the addicted person.
Call our team on 02072052845 for help and support on addiction treatment.