Coping as a Family with Early Stages of Addiction
Help a family member at the start of recovery
The definition of the modern twenty-first-century family is not as easy to outline in terms of the traditional 'nuclear family'. Nevertheless, the family is as important today as it always has been.
With addiction recovery, the family has an extremely important role to play, especially in the early stages of addiction recovery, with success dependent upon the family unit as a whole. If someone in your family has an addiction, what is your role? How can you best help those you care about? Unfortunately, there is no set process. However, there are several key skills to help with the addiction recovery of a family member. Here are six simple skills for coping as a family with the early stages of addiction recovery.
Learn About the Options for Addiction and Treatment
The first skill is to learn about your family members' addiction. Every addiction presents differing characteristics and inherent risks. However, there are many behaviours and symptoms that apply to addiction in general. If someone you care for has an opioid addiction, for example, you should understand the differences between medication-assisted and non-medication assisted treatments. Ask our specialists if you have any concerns about treatment for a member of your family.
Understanding Co-dependency and Seek Help If Required
One of the biggest risks for family members of someone in recovery is co-dependency. Of course, you are willing to help your family in any way you possibly can, but understanding what co-dependency is and how it can be counterproductive to recovery is very important. Your willingness to help, including your own commitment, resources and momentum do not necessarily transfer over to the family member in addiction recovery. If you think you may be participating in co-dependent behaviours, then seek help and advice, or your own health may become damaged.
Provide Practical Help. . . With Caution!
Providing practical help for your family member with an addiction issue is not the same as trying to solve the addiction problem. There is a fine line between genuinely helping others and participating in co-dependent behaviours. Helping someone in addiction recovery with household chores like laundry and cleaning on occasion is helpful. Taking over the running of their home is not, neither is repeatedly bailing them out of any troubles. Practical help can assist and helps sustain the momentum of a recovering addict.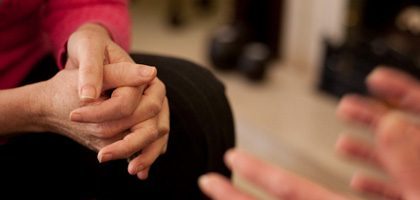 Changing the Way You Communicate
The way families communicate can become ingrained over time, and it is important to understand when it is best to take a different style and approach when communicating. Previous addictive behaviours may have been met with anger, frustration or even silence. Communication styles often need to change in order to promote better healthier ways of interacting. Similarly, if your recovering family member uses unhealthy communication styles, then you are under no obligation to accept this behaviour.
Be Patient
Recovering from an addiction is a long process and can take time. Although progress may initially appear fast at first, there is still a long journey ahead for the person in recovery. Physical recovery takes longer than most people understand or realise, especially for longstanding addictions. Do not expect your family member to be 'cured' upon completion of their addiction treatment. You as a family must establish new ways of communicating, caring and sharing and that is a process that does not happen overnight.
Care About You Too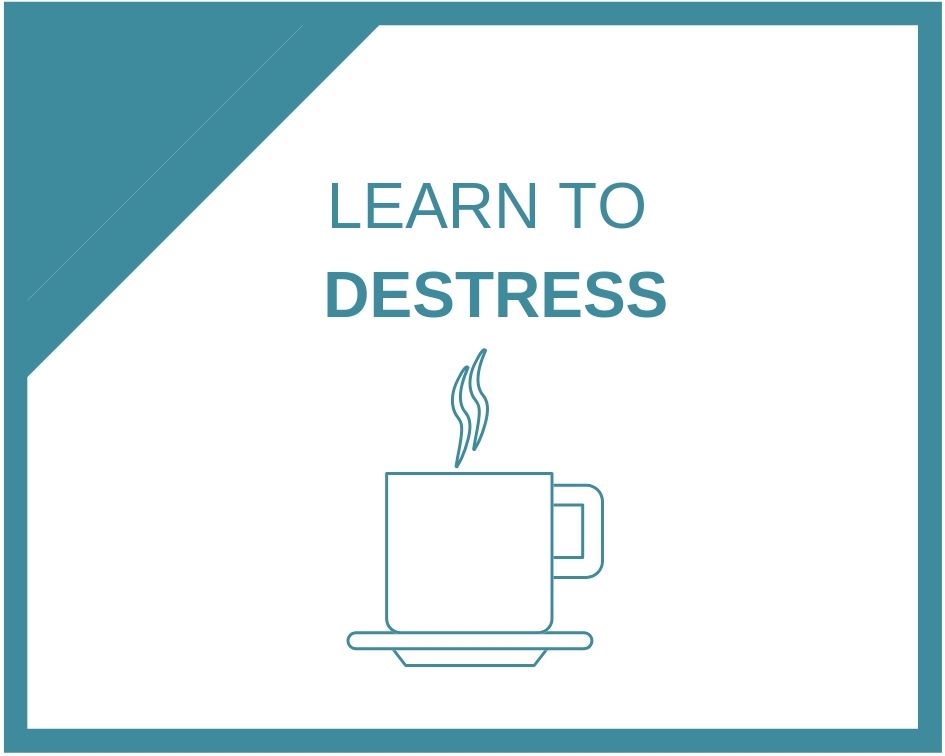 Addiction is torturous for the person who has it, and it is also very traumatic for that person's family and loved ones. Remember to care about yourself too, as you play a vital role in your family members recovery. Do not completely renege on your own life. Ensure that you are eating, sleeping and exercising properly to maintain your health and ensure you are not drained and able to care for your family member in recovery. Addiction recovery takes time and involves many more people than just the addict. If someone you care about is in recovery, you play an important role in helping them get well and maintain their progress. However, you must ensure to care for yourself too. If you have any questions about your role in the recovery of a loved one, then contact us for advice and information. Remember you are not alone.
4 Ways To Help Loved One Break Free From Addiction