It's a dog's life – film to tackle alcoholism
A Relatable Film for School Children
Dogs have much to teach us about life and so what better way to help children understand addiction than through 'It's A Dogs Life'. The short movie is about children and addiction and features a dog named Rory who lives happily with his owner until a drinking problem wreaks havoc on their lives.
Glasgow Community and Safety Services (GCSS) created the film to explain the effect of parental drinking on children. This can be a difficult issue for children affected by their parent's drinking. There is also a children's book of the film made to help kids with addicted parents and those around them.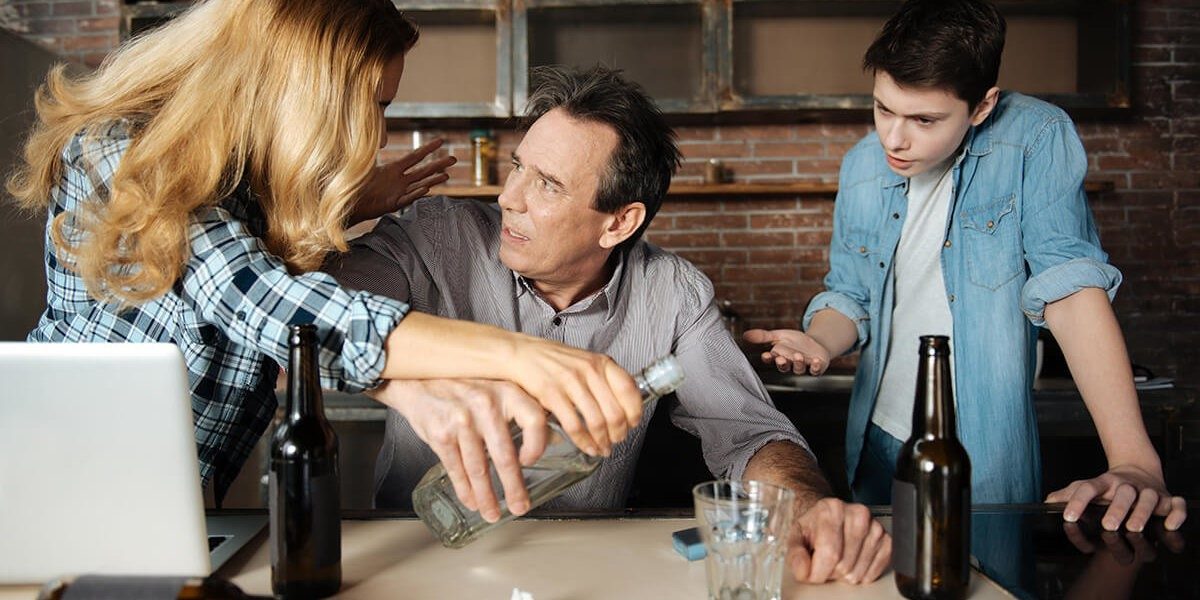 What is the film about?
The film follows Rory as a young dog who is loved and cared for by his owner. The relationship of care and companionship is meant to reflect the bond between parent and child. The film focuses on how the man's drinking problem takes over and causes him to neglect and ignore Rory. The feelings shown by the dog in the story of fear, guilt and confusion mirror those felt by the children of addicted parents.
The hope is that the film will help children understand that it is the alcohol problem that is to blame not them. It also seeks to help children see that their parents still love them but their addiction has taken over. In the film, a kindly adult dog explains the situation to Rory and helps him see his owner's alcohol problem separate from him as a person. he also explains that Rory is not to blame for any of his owner's actions.
Many children of alcoholics believe they are responsible not only for their parent's behaviour but also for their safety. The hope is this film will not only help the children of alcoholics but also the friends, family and teachers that can support them.
Where can I see the film?
Glasgow schools picked up the film and will be shown throughout the city. Dr Evelyn Gillan, chief executive of Alcohol Focus Scotland, said: "Children who live with someone who drinks too much often say they feel scared, confused, stressed and angry when their parents are drinking. "Rory helps children understand these feelings and also have empathy for classmates who might be in this situation."
The film has also been touted as a way to help those in rehab for alcohol addiction. Residential rehab centers often provide family therapy for those with loved ones who have been affected by their addiction. The film will also be shown to support workers and rehab staff to help them find new ways to understand and explain the effect of addiction on young people.
Daily Drinking Guidelines 'Misleading'
Alcohol Counselling Motivational Interviewing