It's a dog's life – film to tackle alcoholism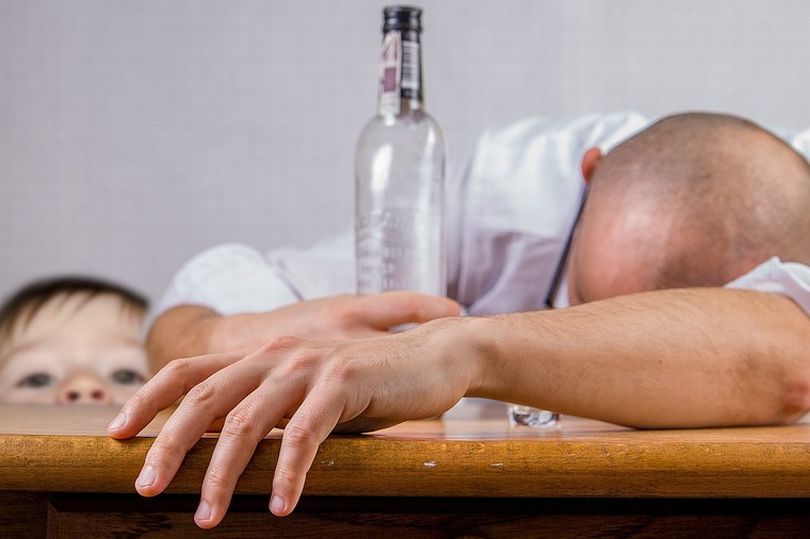 A cartoon dog called Rory has been brought to life in a film aimed at helping some of the estimated 51,000 Scottish children affected by parental drinking. The film is based on a storybook and education pack produced by the charity Alcohol Focus Scotland. Created by Glasgow Community and Safety Services (GCSS), it charts Rory's life as his owner develops a drinking problem.
Initially, Rory is happy, well-groomed and well-fed, but as the situation worsens he begins to feel neglected and lonely. It will be shown throughout Glasgow initially and eventually throughout schools across Scotland. The film is designed to explore issues such as guilt, worry and neglect, and shows how Rory is confused and upset by his owner's unpredictable behaviour through alcohol misuse. He blames himself for the problem but learns from a trusted adult dog that the situation is not his fault but is due to his owner's alcohol problems.
Dr Evelyn Gillan, chief executive of Alcohol Focus Scotland, said: "Children who live with someone who drinks too much often say they feel scared, confused, stressed and angry when their parents are drinking. "Rory helps children understand these feelings and also have empathy for classmates who might be in this situation."
Bailie Fariha Thomas, chairwoman of GCSS, said: "Problematic drinking can have an appalling impact on families. Many children suffer in silence and mistakenly feel they are somehow to blame for the situation they find themselves in. This film tackles a very emotive and difficult subject in a sensitive manner."
It is hoped that this idea can be adapted and introduced to clients who use residential rehabilitation centres as well as other voluntary and statutory services who work with alcohol dependant people. Overall it is hoped it will raise awareness of the impact that alcohol misuse has on children whilst also showing through the eyes of a child how they perceive their parent's alcohol misuse.
Daily Drinking Guidelines 'Misleading'
Alcohol Counselling Motivational Interviewing