7 Different Addiction Treatments You Can Access Today
There are various ways to start your recovery journey. We know it can be horses for courses when it comes to accessing treatment, given people's other commitments, health issues and general life situations. Different options provide people with more ways to get well.
We're hoping more people get into recovery before the festive period than after it, to save themselves and loved ones a real winter of discontent. Below, we have listed 7 different treatments to kickstart recovery. Contact us to find out more about these and other options available.
1. Detox (Inpatient)
The purpose of detox is to tackle the physical side of addiction as the first step to remove all traces of alcohol or drugs from the body, ensuring that a person is physically stable. It is usually the first step in addiction recovery.
Inpatient detox is a residential stay in a treatment facility where clients receive medical (and often psychological) therapies to safely and comfortably come off – withdraw – from alcohol or other drugs. A residential stay's sanctity allows medical professionals and other staff to provide the very best care to the individual.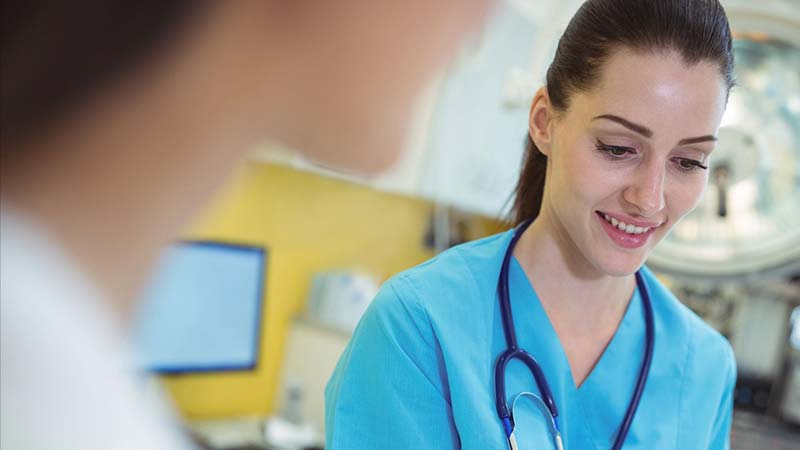 2. Home Detox
An alcohol home detox is a managed detoxification at your home (or another safe environment) to gradually remove yourself from your alcohol dependence. Home alcohol detox usually undertaken using sedatives and/or other medicines, including vitamins, to alleviate withdrawal symptoms and unpleasant and dangerous side effects. Alcohol home detox for many people can be an alternative to an alcohol residential rehab stay.
3. Rehab (Inpatient)
Residential inpatient rehab is the most effective and successful treatment for addiction. Intensive therapy (and detox if required) coupled with the safety of being removed from temptation allow the individual to heal. Inpatient rehab works wonders and changes people forever. Most rehabs offer all-day therapeutic programmes, medical care, 24-hour supervision, psychological interventions, group therapy, relapse prevention, and all accommodation and meals.
4. Dayhab (Outpatient)
Some facilities across the UK offer outpatient detox and rehab treatment. You attend the clinics during the day, fitting it around your work or other commitments. The dayhab provider can arrange hotel or rented accommodation if you need to travel to the clinic. The detox method will normally be the same as inpatient treatment, in terms of medical treatment and medications, it's just the residential nature that changes. Different dayhabs offer varying levels of psychological therapies and other well-being treatments. Contact us to find out more.
5. NAD+ Therapy (Outpatient)
A recent addition to the UK but already used elsewhere in the world, NAD+ therapy can reduce or eliminate the cravings and withdrawal symptoms that cause many people to relapse into addiction. It works by giving clients intravenous (IV) nutrients and vitamins straight into the bloodstream. It has been proven to reduce withdrawal times and give the individual a massive boost physically and mentally.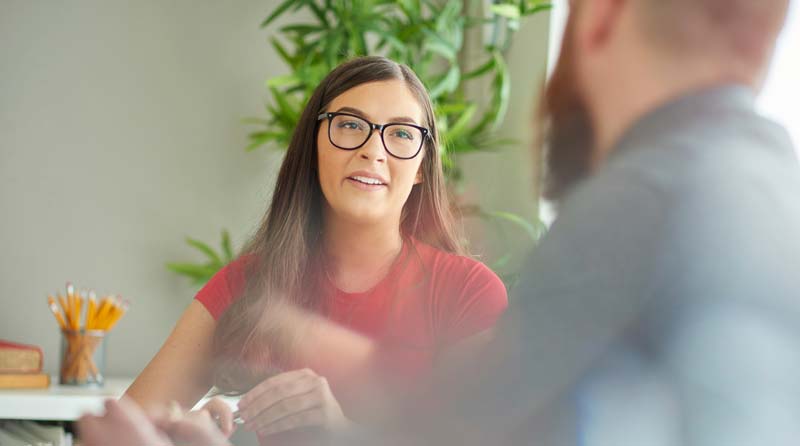 6. Counselling (Psychological)
There are many reasons why people become addicted to substances. Among specific causes (such as trauma, bereavement, and habitual increase), there is always the underlying need to change how they feel. Counselling can help with goal setting and achieving, building healthy relationships with others, improving self-confidence and self-worth, moving forward from the past, breaking the pattern of unhealthy behaviours, living life as a sober person, improving confidence and self-esteem, and learning self-acceptance and self-love.
7. Desistal (Natural Supplement)
A common theme in repairing addiction's physical and neurological damage is NAD+ (see NAD+ IV Therapy above). Desistal works similarly. It is a one-a-day supplement containing three main ingredients that help people who want to cut down or quit alcohol. The three main ingredients are Bacopa Monnieri, Apple Cider Vinegar and MCT. These ingredients combine to combat the negative effects of alcohol withdrawal by acting as a replacement for the alcohol your brain has been using for energy, helping restore your physical and mental well-being. Bacopa Monnieri helps reduce the negative symptoms of quitting alcohol by supporting brain function. ACV (Apple Cider Vinegar) provides a natural acetate source to provide brain energy without alcohol. It can aid healthy digestion and support overall mental well-being via serotonin. MCT (Medium Chain Triglycerides) is a unique type of fat transported straight to the liver, where it is metabolised to produce ketones, known to raise the NAD+/NADH Ratio in the brain. Visit the Desistal website for more (Opens In New Window) >>
NEED HELP?
There are many ways to contact us, and ALL are fully confidential:
Rehab Guide is a FREE addiction helpline, providing expert treatment services and support across the UK for any substance or behavioural addiction.