2 Methods That Cut Rehab Costs Up To 20%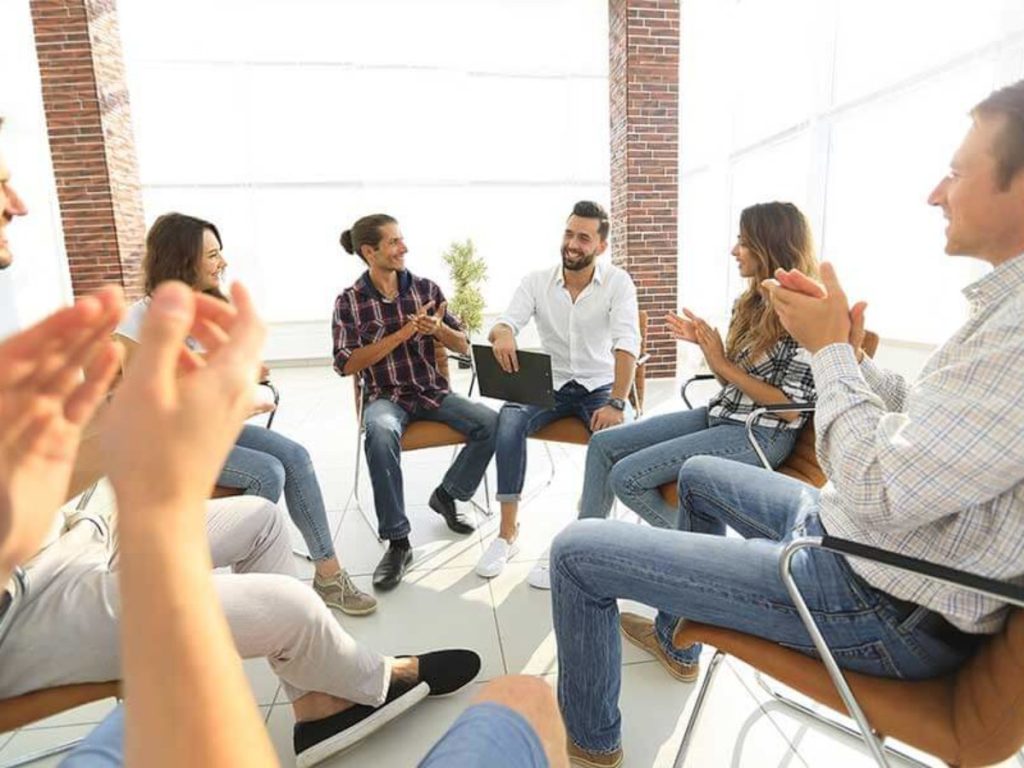 We often receive emails asking for help on how to cut rehab costs.
Here's the inside scoop.
There's at least 2 distinct methods we've picked up over 40 years experience that slash rehab costs.
At least one of them should be right for you.
Typically these will provide 5-20% discounts – but this can still mean a substantial saving, on treatment that can change a life.
ATTENTION: Read the one question that slashes up to 40% off rehab costs – Click here
Method 1 – Smaller Clinics
Many look to the bigger brand name clinics for a sense of reassurance.
The household name may appeal, but, in our experience, that's sometimes where the comfort ends.
As you might imagine, bigger clinics with more staff, central locations, and substantial advertising campaigns, have substantially higher running costs.
And this bigger scale of spending isn't always reflected in the quality of the treatment program.
Naturally, when looking to cut rehab costs, no one wants to sacrifice the standard of care received and, most importantly, quality of the therapeutic program – these are the crucial elements central to your long term recovery success.
For instance, do you know what the staff: client ratio is?  How much personal attention will you get ….really?
Will you have one support worker – who is personally assigned to you, and stays with you throughout your stay?
In our experience, it pays to explore smaller clinics, because:
– Reduced organisational size, and rural locations = normally lower costs
– Lower capacity = higher ratio therapists: clients = more personal attention
…and more personal attention usually helps give you the strongest possible start to your recovery journey.
So – go for smaller, more rural clinics, to cut costs.
Method 2 – Advice Services
You should know: Not all rehab advice services are equal.
Some have access to discounted rates at even the biggest clinics that go largely unadvertised, and are not available when going direct.
Some have industry relationships with certain clinics that others don't, since they can provide so many clients on an ongoing basis.
All this means you can access the same rehab clinics, at a reduced cost. Discounts available can vary – usually anything from 5-20%, meaning significant savings. It's worth asking.
ATTENTION: This question can slash up to 40% off rehab costs – Click here
Of course, if all of this does seem like too much work, we can do the hard stuff for you, and find you a treatment program customised completely to your needs, at the best possible price.
Get in touch, and we'll chat through the options – no charge.