Disulfiram Antabuse
What is Antabuse?
Disulfiram, sold under the brand name Antabuse and Antabus, is a prescription drug to support complete abstinence from alcohol. Thanks to the success of Antabuse in reducing relapse, UK doctors now include it as a medication in rehab and home detox.
Antabuse is the brand name for a prescription drug that contains disulfiram. Doctors in the UK and Europe use it to treat alcohol addiction.
Disulfiram, sometimes nicknamed anti-abuse, is an alcohol antagonist. This means it makes you sensitive to ethanol, like an allergic reaction. This hopes to discourage the person from drinking because the side effects are unpleasant.
It is sometimes referred to as an anti-alcohol tablet and is taken orally. It also comes in a white soluble powder that can be mixed with water and swallowed. There is also an option of an implant inserted under the skin.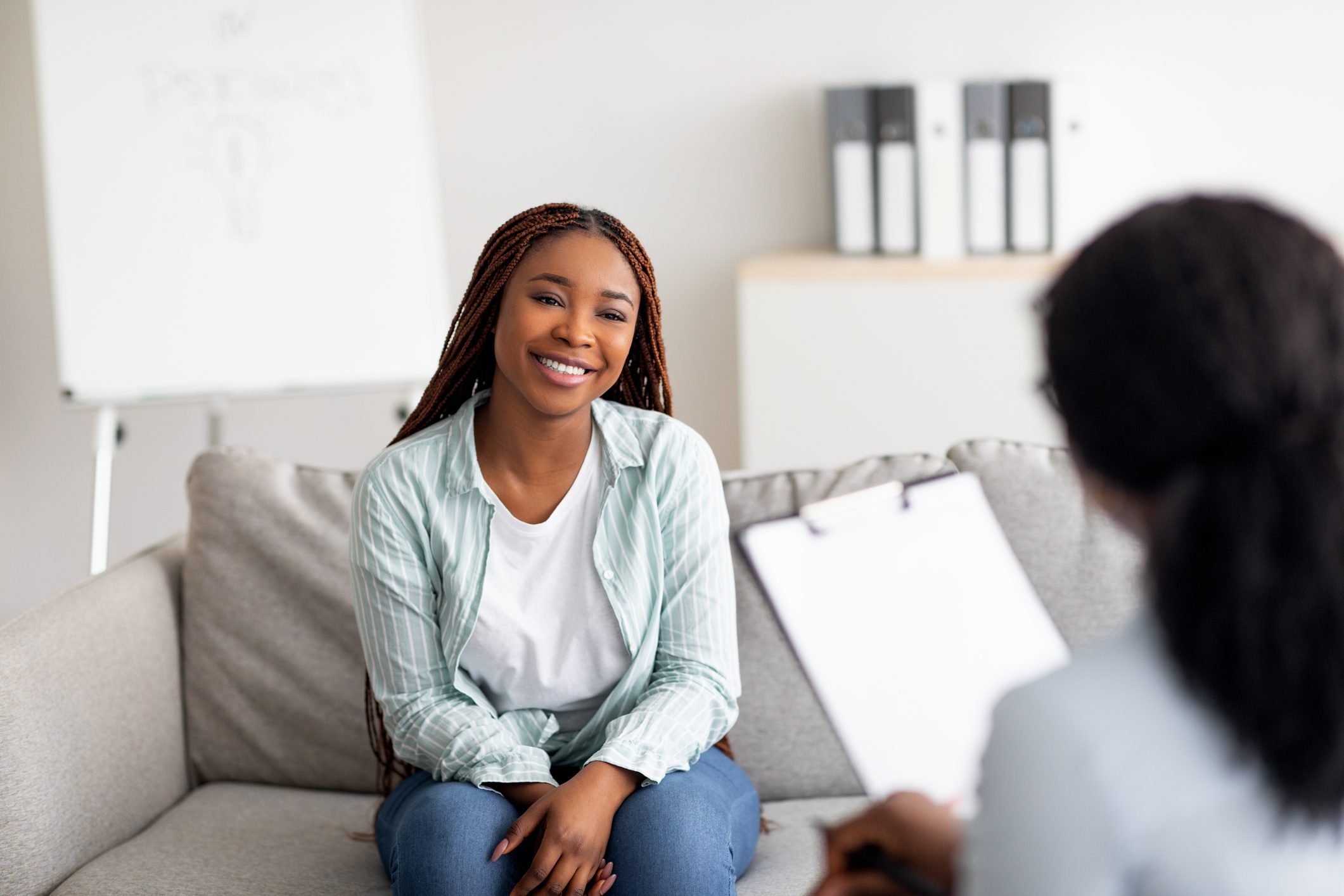 How Antabuse Works
Antabuse works by discouraging you from drinking alcohol.
The doctor will tell you the effects of the medication before you get your prescription.
The active ingredient works by stopping the liver enzyme from converting alcohol into a harmless vinegar. This is what normally happens after we drink alcohol. It allows our liver to process the alcohol and remove it.
If you are taking Disulfiram, the enzyme then builds up. This causes an unpleasant instant reaction to alcohol.
What happens when you drink alcohol while taking Disulfiram?
Drinking any alcohol while taking this medication could potentially place your life in immediate danger.
The disulfiram-alcohol reaction typically begins about 10 to 30 minutes after you drink alcohol.
Antabuse and alcohol consumption is not recommended. Taking both substances together may result in:
Flushing & sweating
headache
nausea and vomiting
headache and neck pain
extreme thirst
chest pain, racing heartbeat
shortness of breath
low blood pressure and fainting
feeling confused, anxious and panicky
blurred vision
These symptoms include respiratory depression, cardiovascular collapse, heart attack, acute heart failure, loss of consciousness, seizures (fits), coma, and death.
Family and friends must be aware that you are taking this medication and the possible consequences.
To avoid drinking alcohol while taking this medication, you should also undergo counselling therapy and receive support for alcoholism.
Side effects without alcohol
Disulfiram can cause unwanted side effects. If the side effects are troublesome, it may be that this medication is not best suited to you.
However, most side effects improve after the first few days of reducing the dosage.
Side effects without alcohol include:
Hepatitis and liver function problems
Fatigue and drowsiness shortly after taking it
Headaches
Skin reactions
Metallic like aftertaste
Impotence and changes in libido
Visual issues
Psychosis
Who Shouldn't take disulfiram?
Someone who is still drinking should never have Antabuse. You must be alcohol-free for 12 hours before starting this medication. This time frame may vary by the amount of alcohol you drink and how fast you metabolise alcohol. The time frame and if this is the right treatment will depend on your doctor.
If you are alcohol dependent, you must first do an alcohol detox before using this medicine to support your sobriety.
Disulfiram should only be used with therapy for treating alcohol addiction. It should not be considered a replacement for counselling. This puts the patient at high risk of either stopping their course of medication and relapsing or taking the risk of mixing alcohol with Antabuse.
Children and pregnant women should not take Antabuse as it may affect a child's development.
People who have suffered a recent stroke or heart attack should also avoid this drug. People with seizures, psychotic episodes or severe depression must tell the doctor before taking disulfiram.
Benefits of Disulfiram
Suppose you have tried non-medicinal forms of alcohol treatment, such as therapy, mutual aid groups, or rehab, but relapsed. Disulfiram would physically discourage you from drinking.
When we drink alcohol, it relaxes us and makes us feel good. This temporary feeling leads to people drinking to be happy or get relief from depression, anxiety and trauma.
This is why we go back again and again to get this sensation. Replacing that feel-good factor with uncomfortable side effects takes this motivation away.
How to Buy Disulfiram
In the UK, Disulframis is available only on prescription. Due to supply issues with its main maker, Sanofi, Antabuse may soon be harder to get from the GP. You can, however, buy it with a prescription from a private specialist doctor if they asses you as suitable.
Most commonly, people take Disulfiram in rehab or after they have finished in rehab. This is a great option because alcohol rehab centres are abstinent, so you are much less likely to drink and suffer the side effects.
You can also take them as part of a home detox. This is a great choice because it allows you to attend support groups and protect yourself from relapse.
Doctors usually give acamprosate and naltrexone first. These help you with your detox symptoms and cravings.
If you are alcohol dependent, you will need a full medical alcohol detox first. Waiting times on the NHS for an alcohol detox vary from area to area. However, they tend to be very lengthy due to demand and since you will be required to attend regular appointments, groups and key work sessions. This means regularly engaging with your local drug and alcohol services. They need you to do this before administering an alcohol detox, which will most likely be managed in the community.
Your other alternative for an alcohol detox would be to attend a private alcohol rehab clinic as an inpatient. Here, you will receive 24/7 medical care and therapeutic support while undergoing your treatment. There are no waiting lists, and admission is often immediate.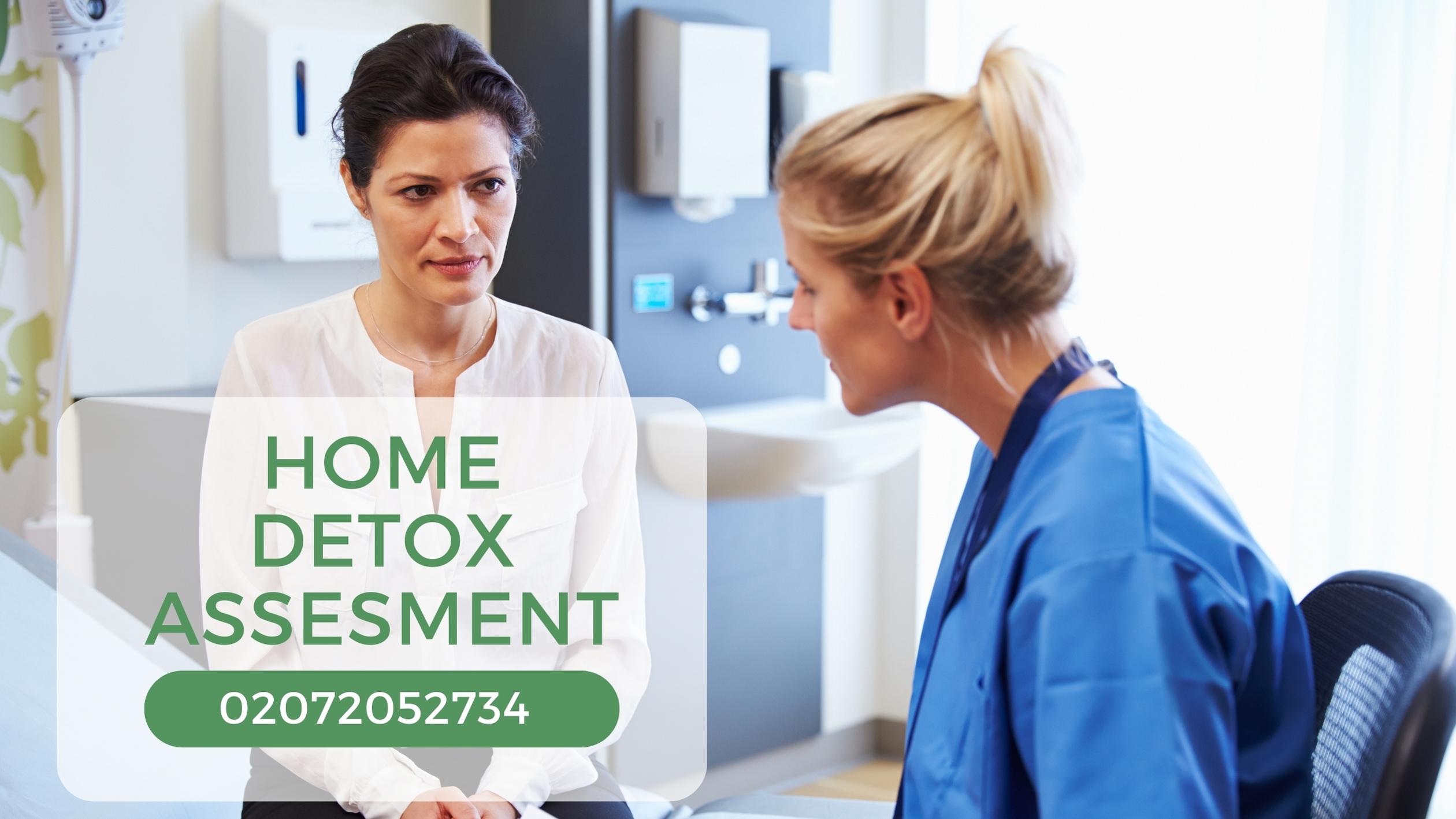 How Long Does Antabuse Last in the Body?
A disulfiram pill lasts around 2 weeks in your body.  20% of one dose of Antabuse can remain in the body for a week or longer.
This means that you could react negatively to alcohol for as long as 2 weeks. People often ask, how do you drink on Antabuse? The answer is that you really can't. Even waiting several hours after your last dose can cause adverse reactions that you will regret.
If you're looking to get Antabuse out of your system fast, you are likely thinking about relapsing. Consider talking to your counsellor or a friend or family member. There is no upside to drinking on Antabuse, and it is better to get help and support as quickly as you can.
Pros and Cons of Antabuse
If you suffer from alcoholism and want to take Disulfiram to stop you from drinking again, you must understand how addiction works.
The medication does not cure or treat active alcoholism. You will also need a different medication for cravings or obsessive thoughts about drinking alcohol.
Alcoholism is when you can no longer control your use of alcohol. The psychological aspect means that the sufferer compulsively seeks and drinks alcohol. You continue drinking despite mounting negative consequences to your health, emotional well-being, finances, relationships, or career.
With this knowledge in mind, we consider the pros and cons of using Disulfiram for maintaining and supporting ongoing sobriety.
Pros of Disulfiram:
The high success rate in stopping people from drinking.
Works well in combination with counselling and therapy.
Makes people vigilant about alcohol.
The medication is not physically addictive.
Cons of Disulfiram:
People can stop taking tablets.
There are possible negative side effects.
You are more likely to become complacent about your recovery.
It does not stop you from thinking about or craving alcohol.
If you intentionally or unintentionally drink alcohol while taking it, you may suffer life-threatening symptoms.
You may come to depend on Disulfiram instead of joining a support group.
Some will form a psychological dependence on Disulfiram.
Comparing Acamprosate, Naltrexone and Disulfiram
Acamprosate, Naltrexone and Antabuse are clinically certified to help with abstinence from alcohol – but they all work in various ways.
All the drugs are not meant to be a stand-alone treatment for alcohol dependency and should always be combined with counselling and therapy.
Acamprosate (Campral)works by decreasing cravings for alcohol once you stop drinking.
Naltrexone works by blocking the effects that alcohol has on the brain.
Antabuse is a deterrent therapy and produces a severe physical effect when mixed with even the most minor quantities of alcohol.
Alternative Treatments for Alcoholics
We specialise in the treatment of alcoholism. However, we believe there are many less dangerous and more effective ways of treating alcohol addiction than using Disulfiram.
Our CQC-registered alcohol rehab centres use evidence-based treatments tailored to each patient's needs.  We provide a safe and compassionate environment within our alcohol treatment centres. They are specifically designed to nurture and heal each patient physically, psychologically, emotionally, socially, and spiritually.
There is no one-size-fits-all when successfully treating addiction, so our treatment plans are designed for you.
Other alternatives that have proven successful in treating alcoholics in the community include:
We offer confidential, free-of-charge, no-obligation alcohol treatment assessment. Our addiction treatment experts will be able to give you Antabuse prescription assistance and suggest a bespoke treatment plan.
Our telephone lines are open 24/7. Your recovery from alcoholism could start today. Call 020 7205 2845 to find out more.
Sources
"https://www.rxlist.com/
Swift R, Davidson D. "Alcohol Hangover: Mechanisms and Mediators" (PDF)
DailyMed. National Institutes of Health. May 23, 2016. Retrieved 4 July 2016.
netdoctor. November 18, 2013. Retrieved April 28, 2017.
"Disulfiram Side Effects". Drugs.com. Retrieved 6 November 2010.
Watson CP, Ashby P, Bilbao JM (July 1980). "Disulfiram neuropathy". Canadian Medical Association Journal.
Stokes M, Abdijadid S (January 2018). "Disulfiram". Stat Pearls. PMID 29083801.
Satyakam Mohapatra and Nihar Ranjan Rath (2017 Feb) Disulfiram Induced Psychosis
National Alliance on Mental Health (2016) Disulfiram (Antabuse)
National Institute on Alcohol Abuse and Alcoholism.
https://www.evergreendrugrehab.com/images/addiction-medication/disulfiram-1.png
https://image.slidesharecdn.com/antabusetherapy