Alcohol Rehab Dubai
Find addiction rehab in Dubai
Strict drinking laws and a culture that disapproves of alcohol might sound like a good way to prevent alcohol addiction and abuse.
Surveys of drinking in Dubai sadly suggest just the opposite. Public ideas about alcohol don't always reflect the reality and harsh punishments make being open and getting help even more challenging. If you are looking for drug and alcohol rehab in Dubai and don't know where to turn we can provide you with the best addiction treatment programs in the UAE.
Drug use is subject to harsh punishment in Dubai as well. Punishment for illegal drugs has been eased recently but possession will still mean a minimum of two years in prison if you are caught.
The public perception of drugs is very negative, making it hard to openly seek help. A recent survey of young Arab people showed that 63% of them want laws on illegal drugs to be stricter.
There are more positive signs though. A recent change to the law gives people a chance at rehabilitation instead of jail for first-time offences.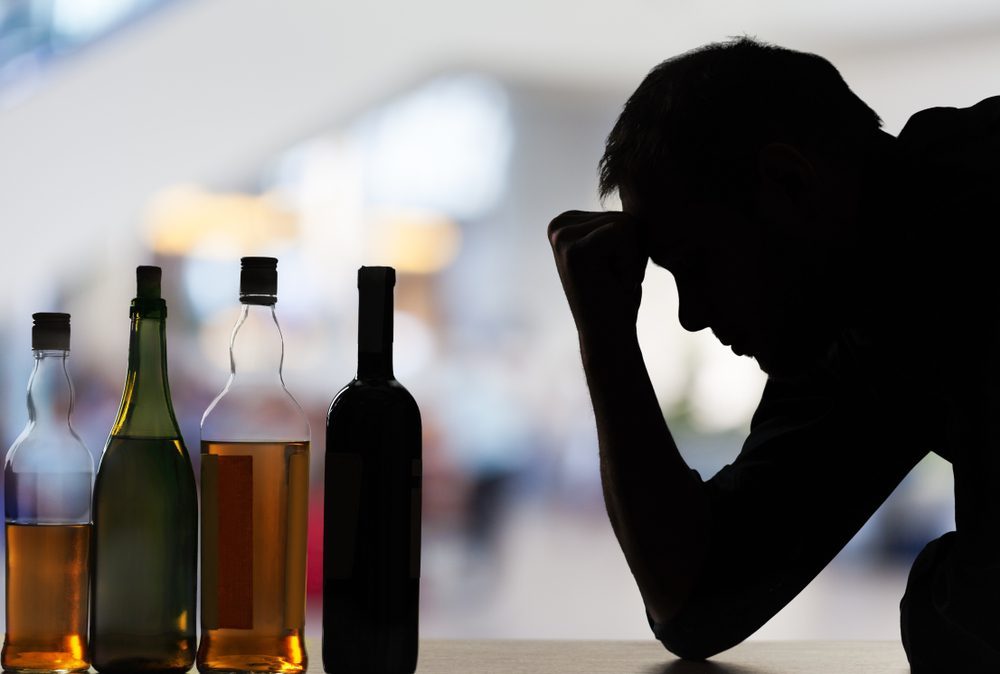 Does Dubai Have a Drinking Problem?
A World Health Organisation survey of alcohol consumption in the UAE showed they drink twice the global average. This is surprising given how restricted drinking is in the city. With the UAE relaxing drinking regulations post-Covid, for economic reasons, the problem is bound to get worse. The law may have changed but the local attitude towards alcohol and addiction remains the same.
Rehab in Dubai and UAE
Fortunately, there are excellent alcohol rehab options in Dubai. Some of the inpatient rehabs in Dubai are designed for local people from the UAE and others for Expats. There are some that serve anyone who has an addiction, but language and personal experience can be a barrier.
Depending on your situation we can recommend the right rehab center in Dubai for you. If you prefer to get away from the temptation and stress of your local area there are rehabs in other locations.
A rehab center in Dubai will offer a traditional treatment program that will begin with medical detox, followed by addiction counselling and physical and mental recovery. Depending on your beliefs and preferences we can recommend a rehab that follows a religious or scientific program. Either type will provide you with around a month to two months of intensive care and prepare you for a life free from alcohol and drugs.
Luxury Rehab in Dubai and UAE
Rehab centers can be found in Abu Dhabi, Bahrain and Al Ain. Some of the most luxurious rehabs in the UAE are found in Abu Dhabi, especially near the coast. These inpatient rehabs provide luxury accommodation and ample holistic treatments such as yoga and fitness programs as part of your treatment.
In Dubai, there is a mix of luxury and budget rehab centers. Because of the cost of living in Dubai, you can expect to pay more than other areas outside the city. However, if you have support there or need to stay in the city it is possible to find somewhere affordable.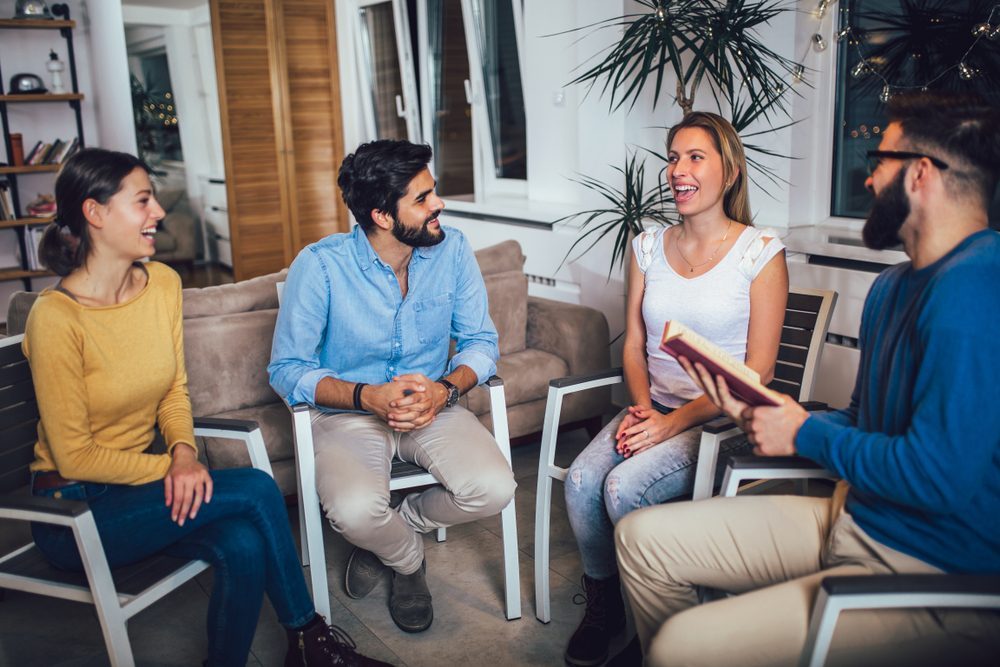 How We Can Help
Our highly experienced addictions advice staff have helped many people from Dubai into successful alcohol treatment centres around the world. Our professional knowledge of alcohol rehab Dubai and the wide and varied routes to recovery can assist you in finding the correct rehab clinic which will be best placed to help you find freedom from alcohol addiction.
You don't have to stay addicted to drugs or alcohol, though. You can get the help you require by contacting us and allowing us to put you in the professional care of one of our Dubai facilities.
We have a wide range of private alcohol rehab partners in Dubai who are on our approved list, and we can guarantee first-class person-centred care and aftercare service for drug rehab, alcohol rehab and alcohol treatment centres.
Inpatient and Outpatient Rehab in Dubai
A stay in residential rehab in Dubai or other UAE cities is the safest option with the best privacy. If this is not an option for work or family reasons, we can recommend alternatives.
Skype for distance addictions counselling and work in partnership with psychologists, psychiatrists, cognitive behavioural therapists based in Dubai, United Arab Emirates, Saudi Arabia, Oman, Bahrain and across the middle east.
It often takes a professional intervention to cure addiction and to free a person from their vices. Many addictions are simply too strong to be handled on their own. Many people still try to go it alone, however, and many of them fail to break free and end up relapsing.
They may end up deeper into their addiction than ever before then, having given up hope that they can ever regain control. If you don't want that to happen to you, if you want to experience real hope and effective treatment, then you should seek out professional help.
Start by contacting us, and we will find the addiction treatment clinic that is best suited to handle your problem.
Call our expert team on +4420 7205 2845  (international) or 020 7205 2845 (UK wide)
Sources
https://www.khaleejtimes.com/nation/dubai/critical-changes-to-law-led-to-fall-in-drug-related-crimes
Alcohol Intervention Advice for Alcohol Dependency
Drug and Alcohol Rehab Cheshire
Call:     02072052845
Email: info@rehabguide.co.uk