Scotland's 'Forgotten Generation' of Older Addicts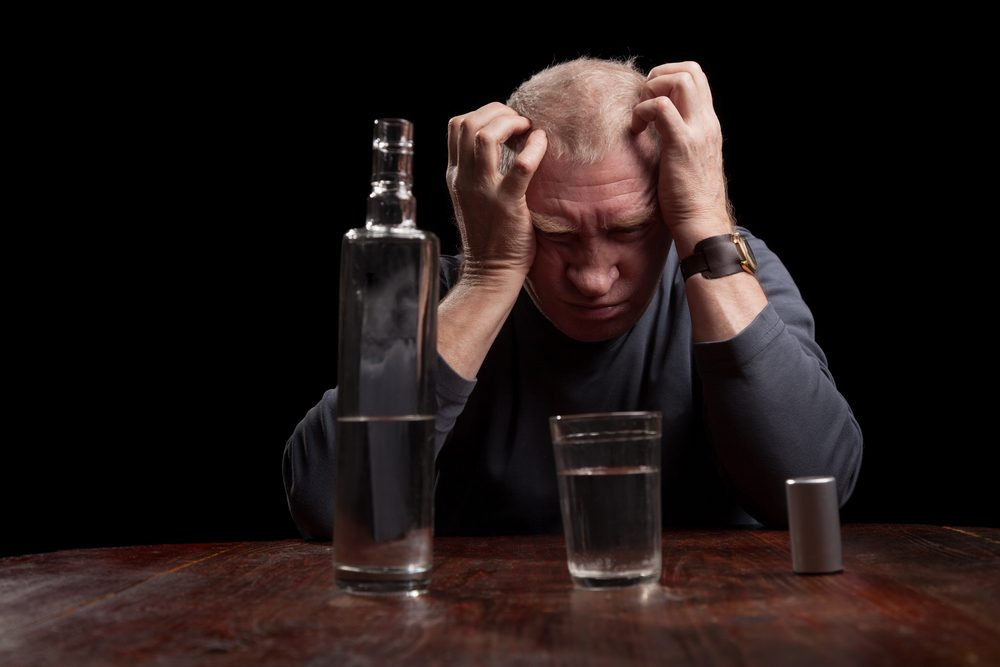 The Scottish Drugs Forum, a non-government agency, has released figures that at least 15,000 Scottish drug addicts (27%) are over the age of 35. These users are prone to becoming O.A.P's before their time warns the SDF, calling them 'the forgotten generation'.
The SDF's research is part of a larger, Europe wide, study into the increasing number of older habitual drug users. This after a U.S. study predicted a massive jump in the number of older addicts in the States, as the 'hippy' generation reach retirement age. In-between the years 2000 and 2020 in the States, the number of addicts over 50 is expected to leap from 1.7 to 4.4 million!
The worry for Scotland is that the older users become 'old' before their time, needing more care from society as they become more physically/mentally isolated and physically debilitated. Of course the complaint is that the majority of older drug users have not contributed anything of any significance to society in the first place, having spent the last 20 – 30 years taking drugs. The Professor of Health Research at Edge Hill University, Brenda Roe, has stated that further research is needed "to develop appropriate services for this increasingly vulnerable group". Also, the professor noted that older drug users could help further education on the dangers of drug use for young people. For Example: The Story as Reported by the BBC. The Scottish Drug Forum Homepage.